Our Team
At Pathfinder Solutions, our people are important to us.
We look for team members who align with our values – people who are caring and have a genuine interest in helping others; who bring balance which means looking beyond what's in front of us to find a balanced solution; people who are curious and relentless in asking questions and considering alternatives; who bring empathy and can make lasting connections with our clients; and who strive for excellence in everything they do, always bringing their very best to the table.
This is 'the Pathfinder way'.
Meet the Pathfinder Solutions Team
Kenina Court FCA
CHIEF PATHFINDER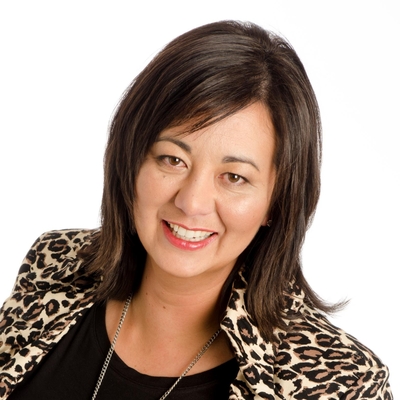 A chartered accountant and advisor with over 25 years hands-on experience in both investment and business. Kenina delivers a forward focussed accounting and advisory experience like no other, where clients are at the very heart of everything she does. Kenina is known for simplifying the complex, giving you practical and actionable advice and strategies to plan and achieve your financial goals, and protect your assets.  With her expert knowledge, Kenina is regularly invited to be a guest speaker at conferences and events. Our clients value Kenina's pragmatic, practical and progressive approach.
Richard Orsbourn CA
CHIEF PATHFINDER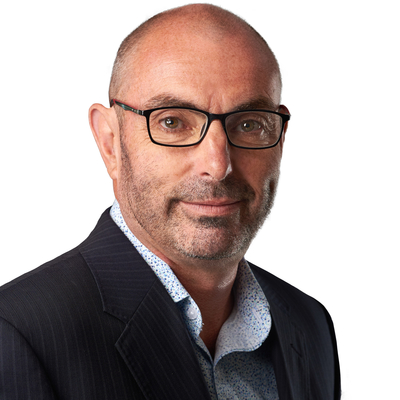 Richard Orsbourn is a chartered accountant and advisor with extensive real-world business and commercial experience. A former CFO and business leader across multiple disciplines including finance, IT and operations, Richard brings invaluable practical advice and strategies that go far beyond the numbers. Together with his genuine interest in helping others find success, our clients value the depth of Richards experience and knowledge which enables them to explore strategies, solutions and options through many different lenses.
James Stuart
PRINCIPAL
James brings specialist tax knowledge gained over his former roles with EY and Deloitte across the Channel Islands, UK, US and NZ. More recently James was sales director for the largest tax pooling intermediary in New Zealand, working with businesses and their advisors to ensure they met their tax obligations efficiently and effectively. James brings immense knowledge and a passion for assisting clients meet their objectives.
Jonathan Latimer
CA
BAS MANAGER
A Chartered Accountant with over 20 years experience, Jonathan has worked in Public practice (tax and audit), Management Accounting and International Finance. As a former lecturer in Management Accounting, Accounting Information Systems and Auditing & Assurance, Jonathan brings an approachable style and ability to give understanding and clarity that our clients love.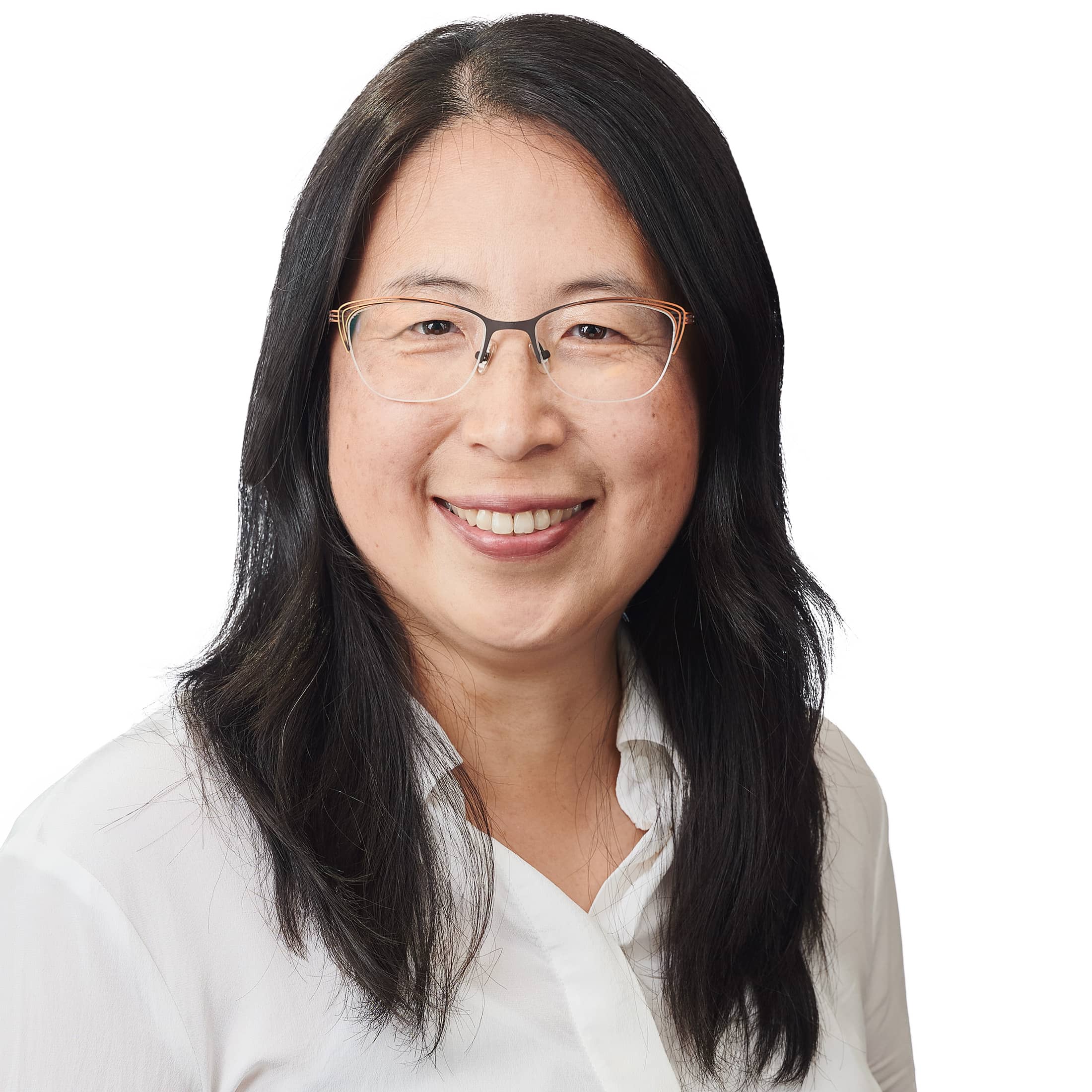 Chartered Accountant, Maria Yu, brings expertise in financial reporting, tax planning and compliance, IRD audit and risk review support, business structuring, property investments and property related tax matters. Maria enjoys working closely with our clients across a variety of industries and investments.
Swati Ghai-Nain
CA 
BAS MANAGER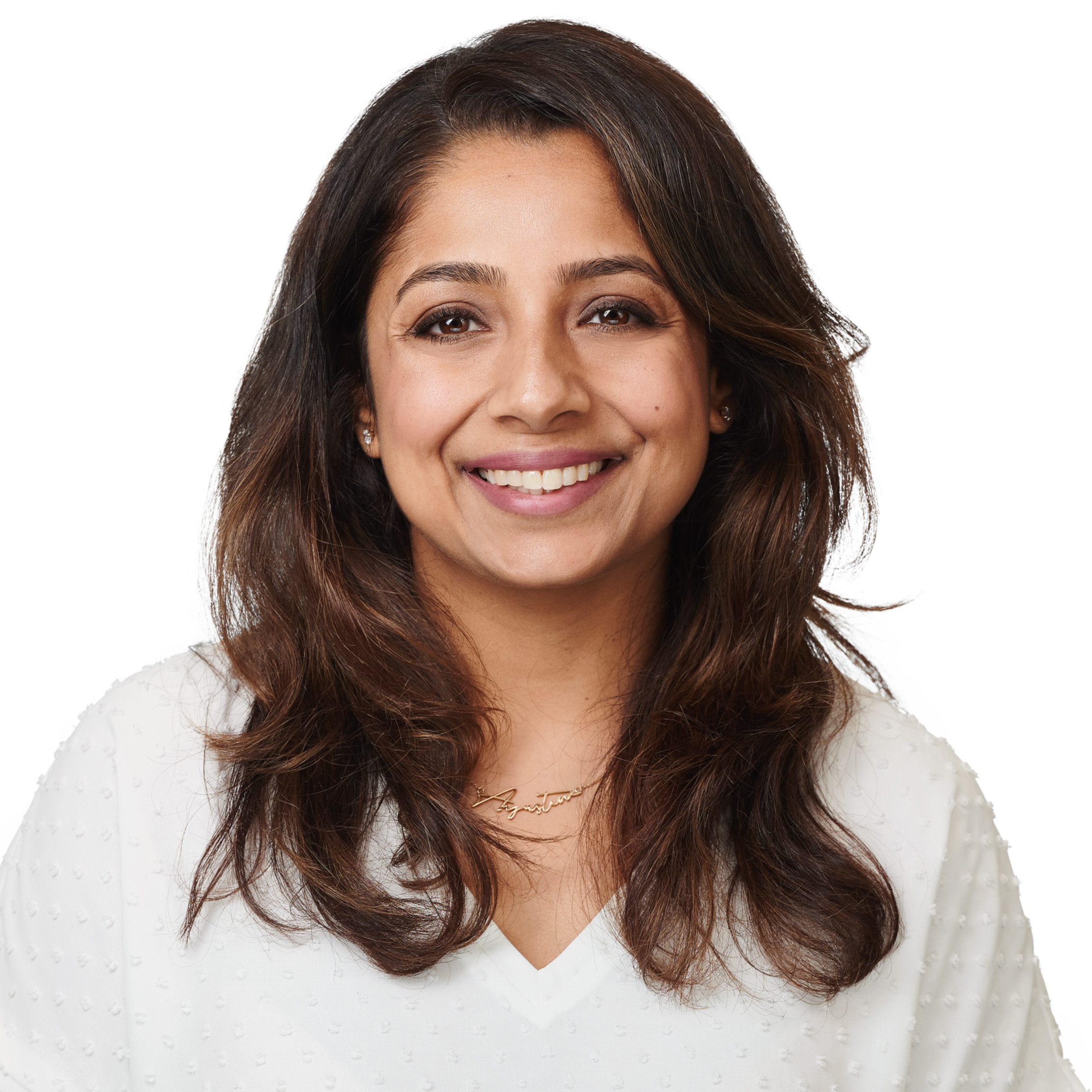 A chartered accountant with 15 years experience, Swati has a keen interest in property investment and specialist experience in property transactions, tax planning and business structures. Swati is focused on building long-term, trust-based relationships and is committed to supporting our clients financial goals. She loves working closely with clients helping them understand their financial story beyond numbers.
Bruce Sayer
CA
CLIENT MANAGER
Originally from the UK, Bruce moved to New Zealand in 2015.  An experienced Chartered Accountant with expertise in income tax, GST, annual financial statements and reporting for both business and investments.  Bruce is always on hand with a down to earth approach to assist with our clients' accounting needs.
Ro-Charlle Pitout
CLIENT MANAGER
Ro-Charlle is an accountant and advisor with experience in a wide range of business industries and investments. Passionate about helping our clients achieve success, Ro-Charlle loves people and is known for her engaging and bubbly personality.
Johan Potgieter
CLIENT MANAGER
Johan is a senior accountant with experience in financial accounting, tax, budgeting, forecasting and cashflow management, payroll, and auditing in both South Africa and New Zealand. Johan's passion is to provide meaning and context behind the financial figures.
Christina Yiu
CLIENT MANAGER
Senior accountant Christina brings 9 years' experience to the team, Christina holds a CPA Australia and is a certified Xero advisor. With expertise in IRD Tax Audit/Reviews, FX Transactions, and Tax on investment portfolios, Christina is passionate about helping our clients be successful, and speaks English, Cantonese and Mandarin.
Tracy Morton
GENERAL MANAGER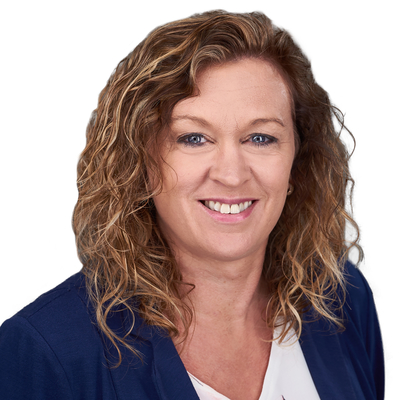 With more than 25 years experience in business, operations, marketing, ecom and technology, and in business process improvement. Tracy brings a non-accountants view that enables our technology-led strategy and delivers operational efficiencies and customer experience excellence.
Natalie Gambling
SENIOR BOOKKEEPER/CLIENT SUPPORT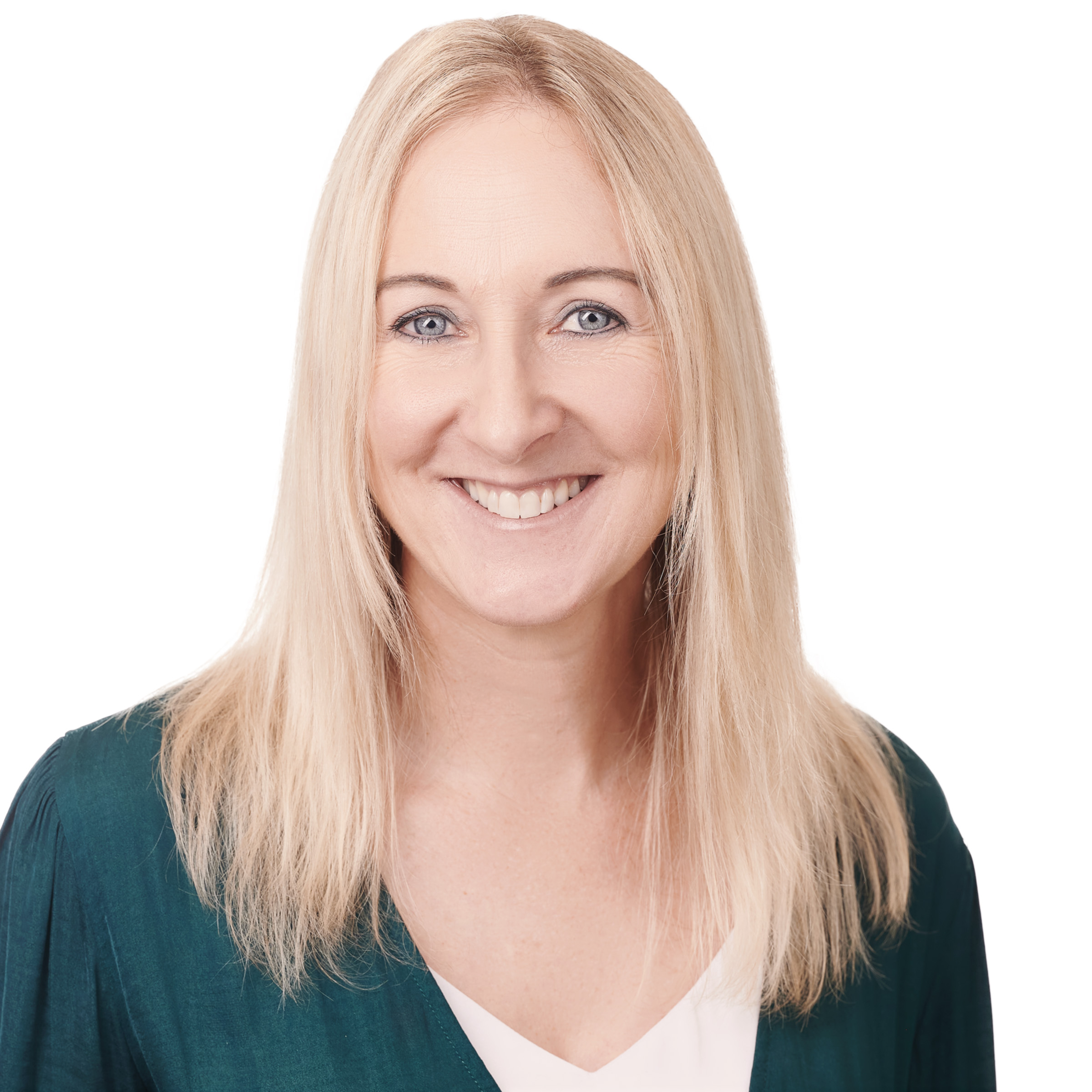 Natalie brings extensive experience and proficiency with Xero, bookkeeping and administration that help our clients gain further efficiencies in their own businesses.  Natalie is known for being efficient and super organised!
Get in touch today
Contact us to find out how Pathfinder Solutions can help you achieve your business or investment goals.