Webinars and Events
Register for our upcoming webinars or watch recordings of our past webinars.
Pathfinder Solutions host a range of regular webinars focussed on business and investment.  Register to join us for practical real-world advice and experience, and smarter thinking to understand more about your potential risks, opportunities and options.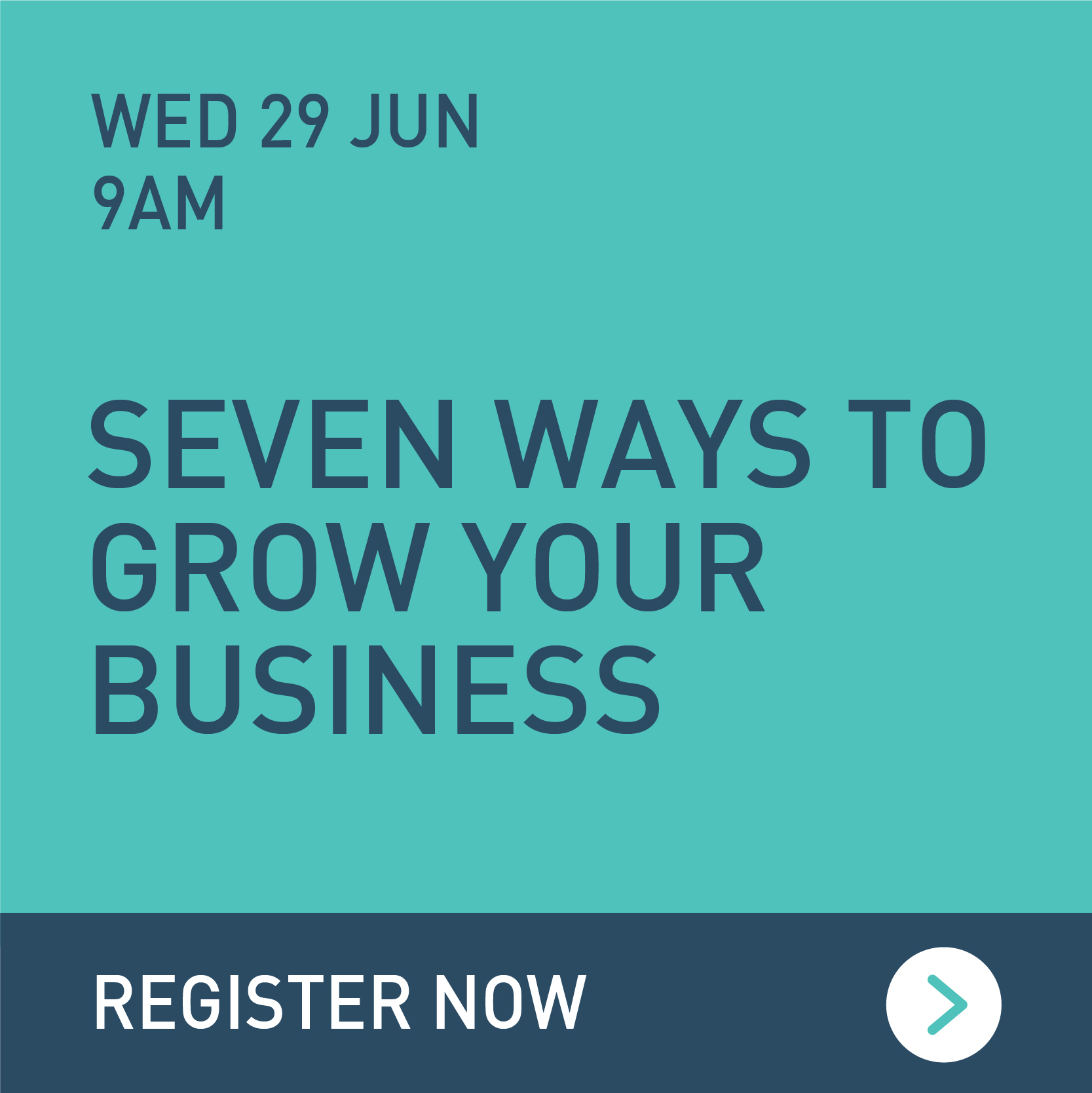 Discover the key areas in your business that you can influence and the strategies you can adopt to achieve growth and improvement.
Look closely at your business and be challenged to adapt
Learn how to set a roadmap and dashboard for your business
Discover how to measure and maximise business efficiency
Learn how the seven ways to grow your business impact your profit and cashflow
Learn how to adapt the seven ways to grow to your business
Attracting and retaining team members is a key challenge for businesses, and many are re-evaluating what they offer to remain attractive.
Learn how to engage your people by defining your why
Understand the four disciplines of a healthy business
Discover the five things new and existing team members want
Understand how to help individuals thrive
Learn how to be a truly flexible employer
Running a business in today's economy has made it more important than ever to ensure that you're getting paid on time and in full.
Understand how to approach your debtors in these challenging times
Learn best practice credit control process management
Discover lessons to take into the future to improve your cashflow
Get runs on the board quickly
Understand the support available to you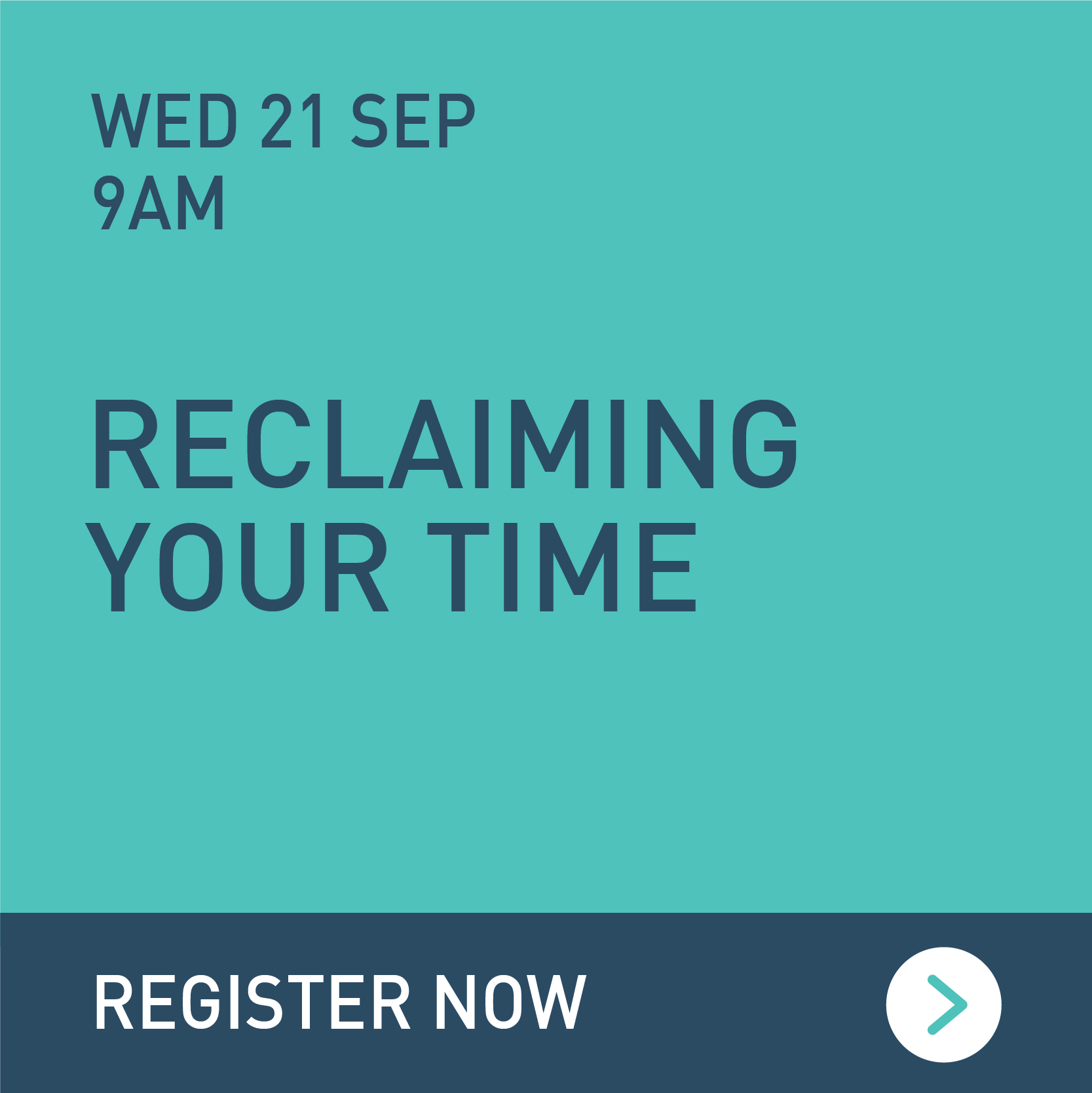 Why do some people achieve so much more than others?  Learn the steps to reclaim control of the time you have – the business and personal cost of not doing so is too great.
Understand why we'll always be busy
Discover mindsets to help you better prioritise your time
Identify where your time is being wasted and spend more time on things that matter most
Determine the opportunity cost of not re-prioritising your time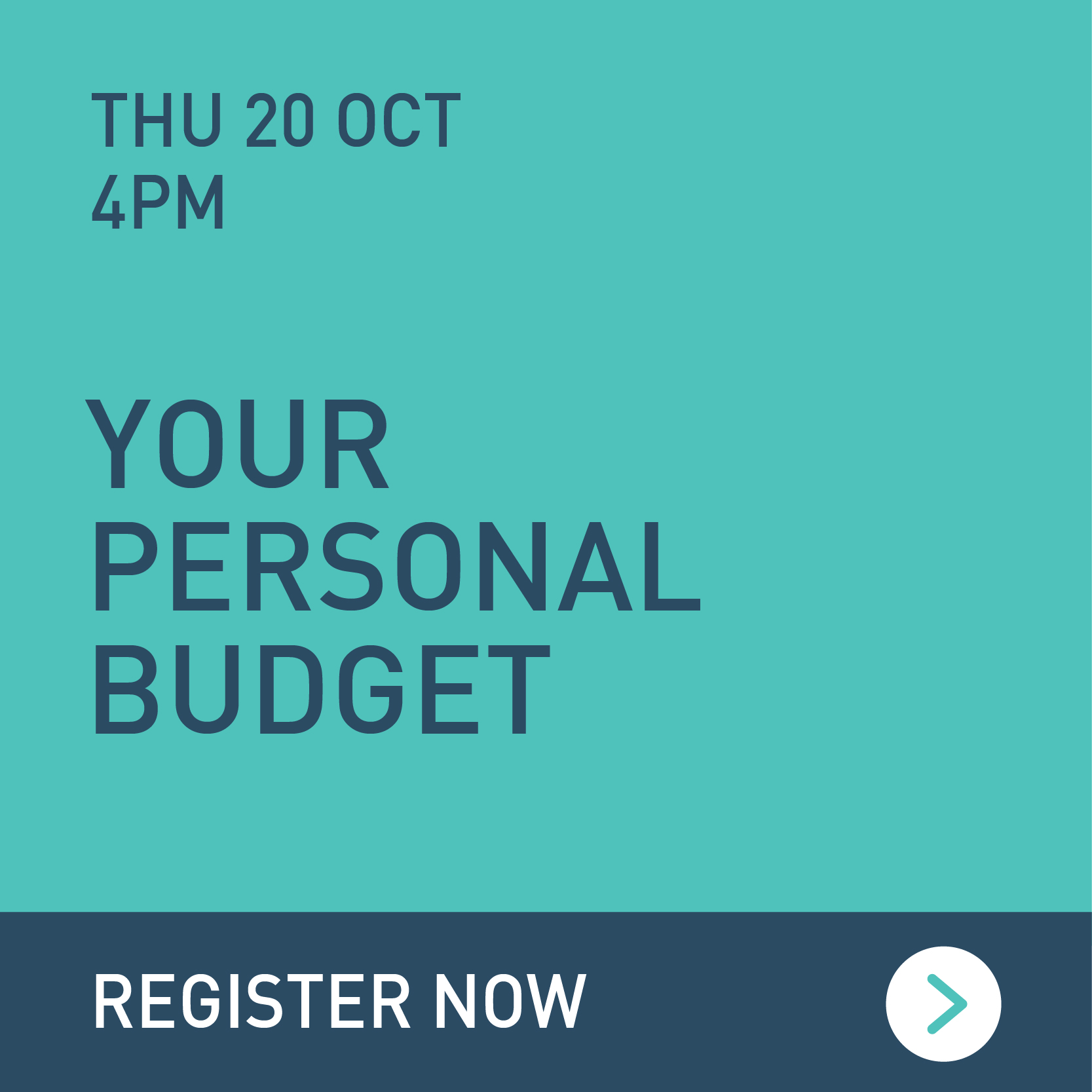 By knowing how you'll spend and save money and setting personal finance goals, you'll know exactly what your business needs to provide to you.
Learn how to gain control of your personal finances
Identify how to manage and reduce debt levels
Build better money habits
Reduce stress and have positive personal spending conversations
Understand how to set and achieve your wealth goals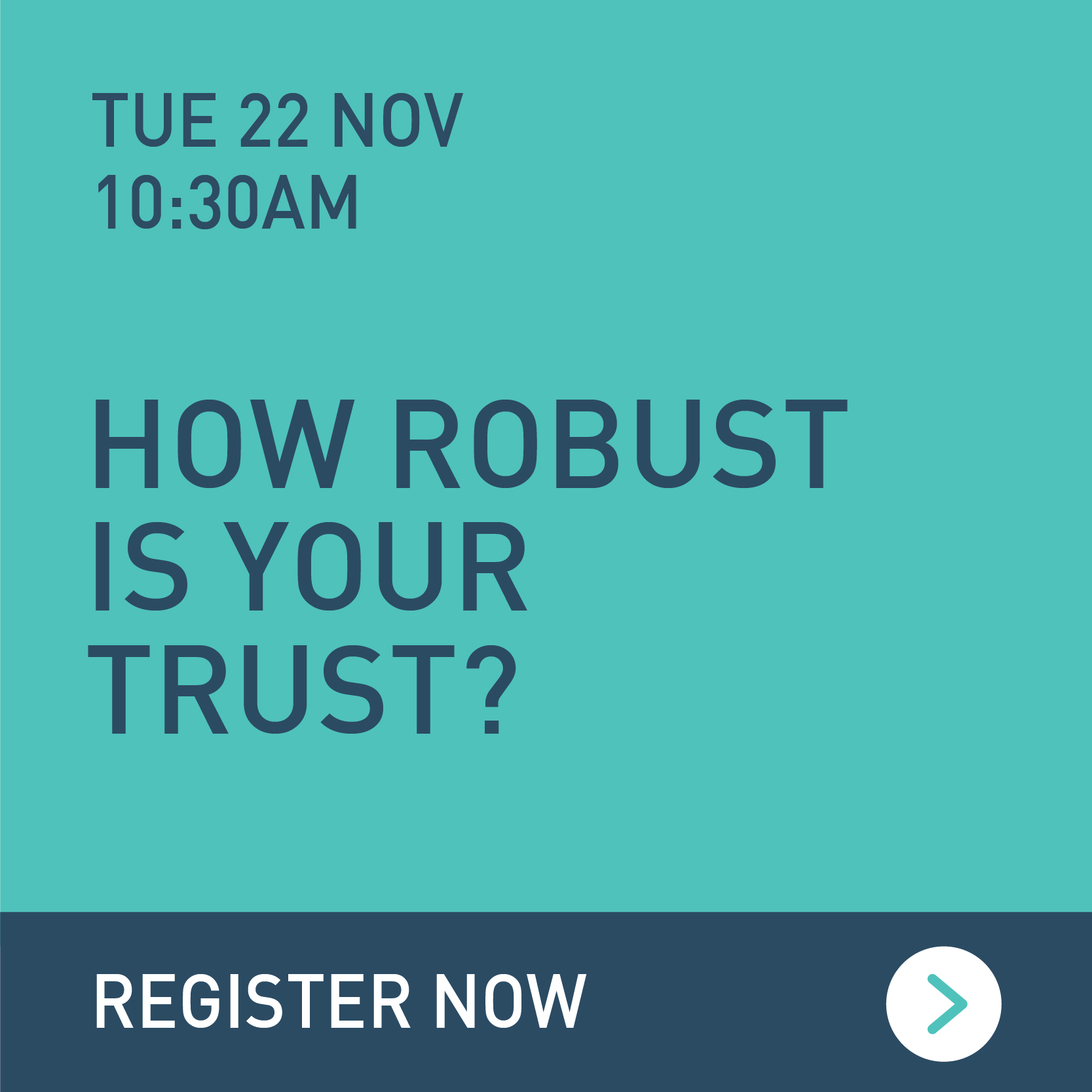 It's essential that you understand your obligations as a Trustee to ensure your Trust remains compliant with the new Trust legislation.
Determine whether your Trust is still relevant for you
Understand the new requirements of the Trusts Act 2019
Learn the obligations required of Trustees
Understand common Trust issues and challenges
Discover best practice estate and succession planning
Previous webinar recordings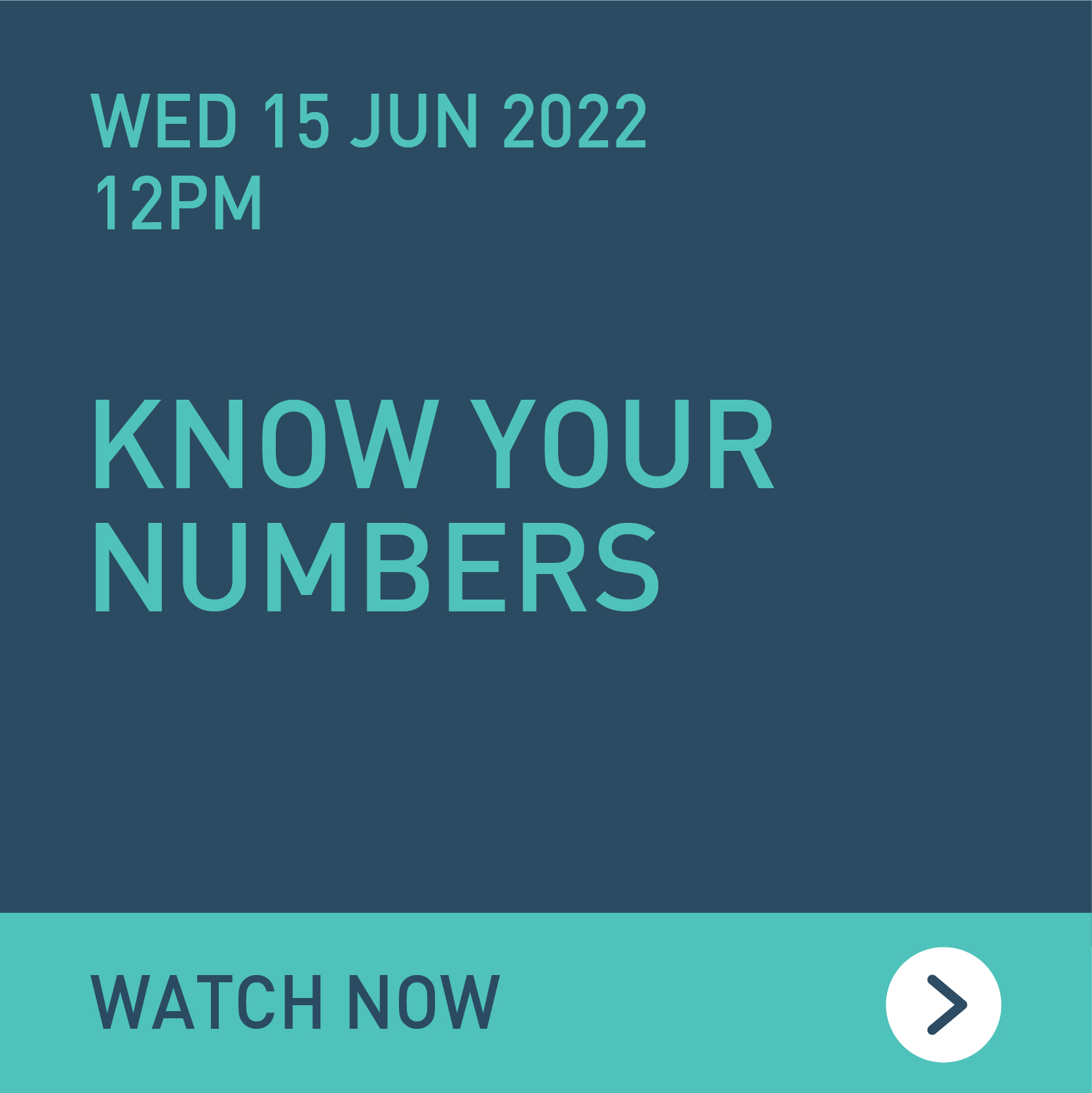 Having an overall understanding of your financial reports puts you in a far stronger position to make better decisions.
Learn what each of your key financial reports tell you about your business
Identify strengths, weaknesses and trends
Discover why your bank account balance may not reflect profits
Discover the key drivers of business value
Learn how to measure your business efficiency to drive improvement
Get in touch to find out how Pathfinder Solutions can help.