Webinars and Events
Register for our upcoming webinars or watch recordings of our past webinars.
Pathfinder Solutions host a range of regular webinars focussed on business and investment.  Register to join us for practical real-world advice and experience, and smarter thinking to understand more about your potential risks, opportunities and options.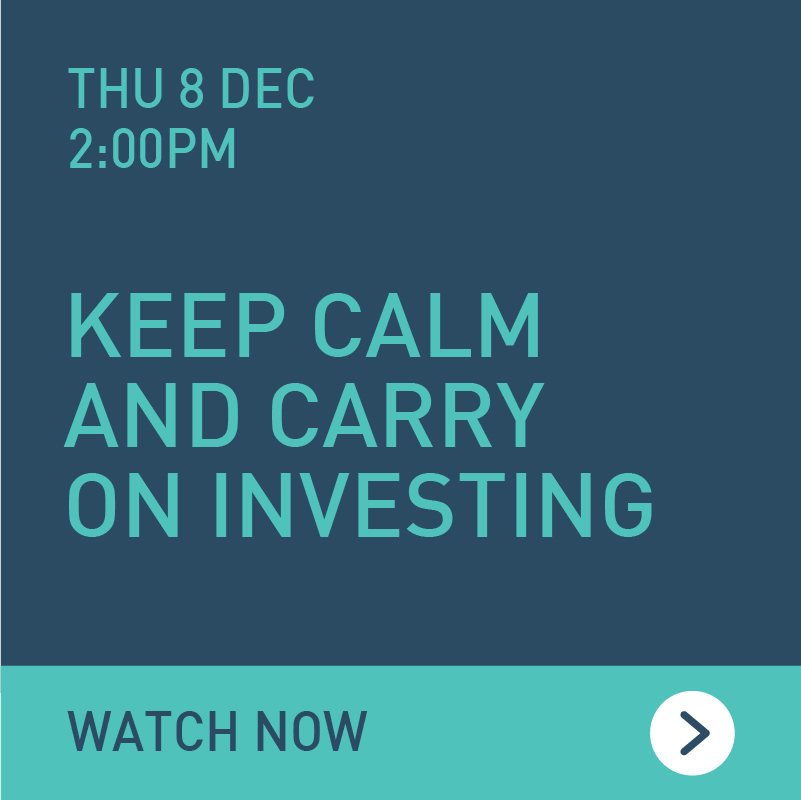 Is the current market and media hype around property investing causing you concern?
Watch our panel of property experts, who have weathered and won in previous property cycles. You'll hear about:
• Opportunities and risks in the current market
• How to weather the current property market
• Things investors can do to be more in control
• How to deal with uncertainty and turn it into clear facts and a plan.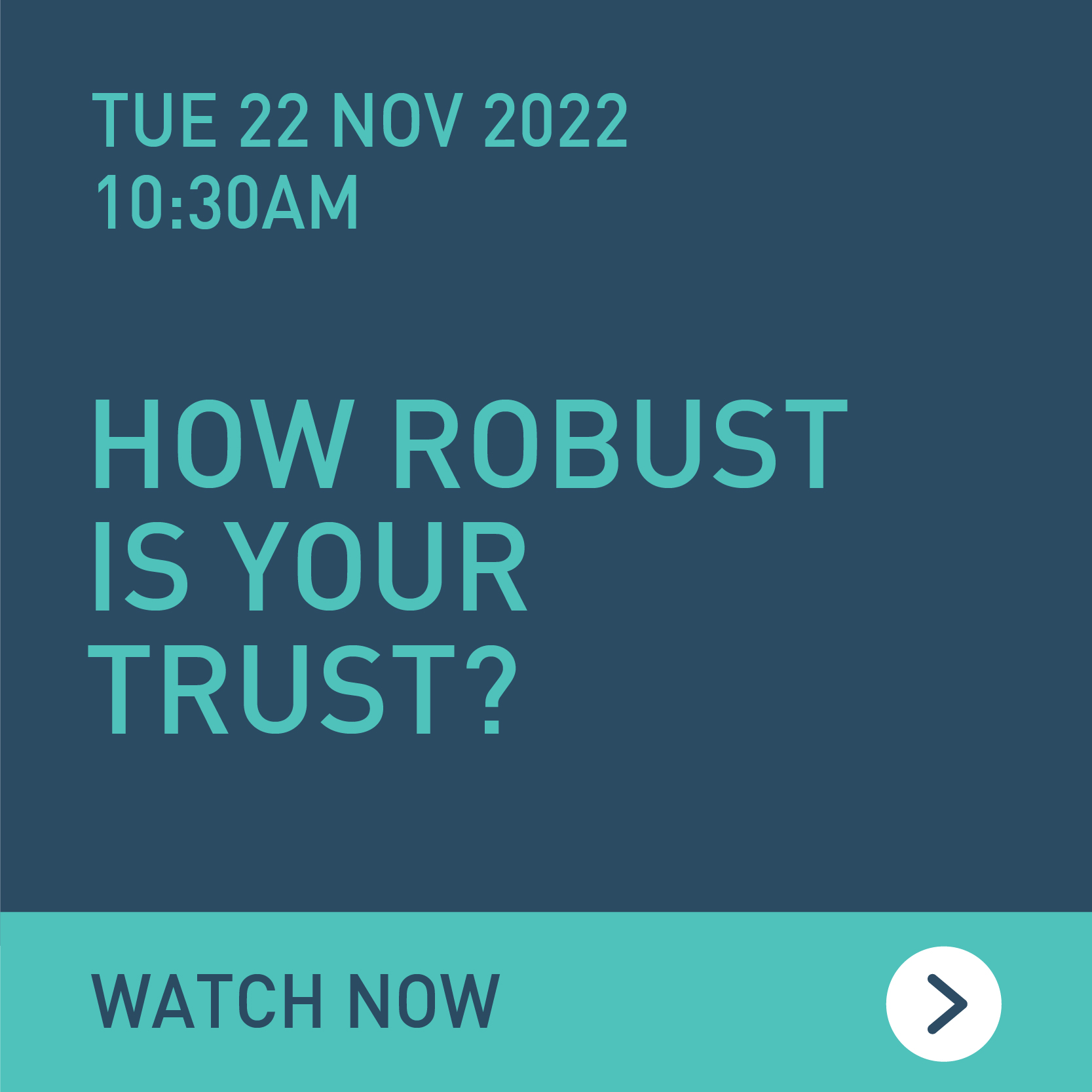 It's essential that you understand your obligations as a Trustee to ensure your Trust remains compliant with the new Trust legislation.
Determine whether your Trust is still relevant for you
Understand the new requirements of the Trusts Act 2019
Learn the obligations required of Trustees
Understand common Trust issues and challenges
Discover best practice estate and succession planning
Previous webinar recordings
Get in touch to find out how Pathfinder Solutions can help.