Do You Have A Question We Can Help With?
About Us
Kenina Court and Richard Orsbourn of Pathfinder Solutions are more than Chartered Accountants. We are business owners and investors too.
In fact, every Pathfinder Solutions advisory team member has each owned or managed businesses, or are investors themselves, so we know first-hand the challenges you face in your world.
We provide you with practical, actionable information and insights beyond just the numbers to enable you to make smart decisions on achieving your financial, business and personal goals.
Call us for an obligation-free chat, we'd love to help!
The services we offer include:
Accounting & Tax – annual and monthly accounting, tax services and, in fact, any business or personal compliance services you need.
Business Advisory – from business reviews to forecasting and KPI's, wealth protection and growth, strategic and business planning, succession planning, business structures, funding proposals, cloud based accounting solutions and so much more.
Business Coaching – practical and actionable strategies and advice from a team who have hands-on experience that extends far beyond accounting, finance and tax to cover leadership & strategy, cashflow, sales and marketing, people and teams, customer relationship management, business process improvement and systems and technology.
Sure we're Chartered Accountants but the best solutions come from focusing on more than just the numbers. Our real-world experience delivers just that.
Meet the team
Kenina Court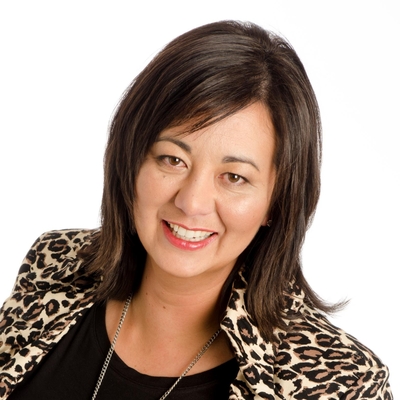 Partner and Chief Pathfinder
A Chartered Accountant with over 25 years in commercial and public practice, Kenina Court founded Pathfinder Solutions to enable her to deliver a forward focussed accounting experience like no other, where clients are at the very heart of everything she does. Kenina is known for simplifying the complex, giving business owners practical and actionable advice and strategies to plan and achieve their financial goals, and protect their assets.  Testament to this is the incredible number of her clients who refer others who, like them, value Kenina's pragmatic and transparent approach.
Richard Orsbourn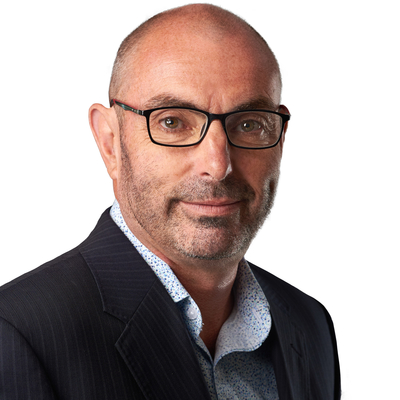 Partner and Chief Pathfinder
Business Coach and Business Advisor, Richard Orsbourn has an extensive background advising and coaching business owners across a wide range of industries including Manufacturing, Trades, Mechanical and Landscaping, Finance and Insurance, Technology, Real Estate, Legal, Travel and Tourism, and Services. A Chartered Accountant and former CFO and Business Leader in some of NZ's largest organisations, Richard has hands-on experience across a wide range of business disciplines from finance and commercial to business systems and operations efficiency.
Anne Blaiklock
A Chartered Accountant with over 25 years hands on business experience in the Finance and Investment Industries.
Anne holds a Masters in Business Studies, is a former General Manager in business, and is a Xero Certified Advisor with 7 years detailed hands on experience with setup, conversion, problem solving and reporting.
Ben Carmichael
Ben Carmichael is a Senior Accountant with experience in commercial businesses in both Australia and New Zealand. Ben is our resident expert in cloud based technologies and in producing practical and meaningful reporting enabling our clients to continually improve their businesses.
Eden Jackson
With experience in the financial and recruitment sectors, Eden Jackson is the first point of contact for our clients, ensuring a seamless customer experience and maintaining efficient workflows.  Eden is currently studying for a Bachelor of Accountancy.
Tracy Morton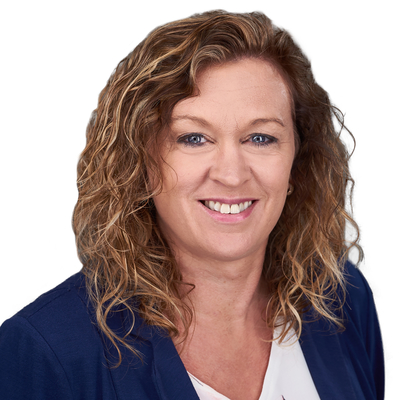 Business Coach and Advisor with more than 25 years experience in business, operations, marketing and business process improvement. MBA qualified, Tracy works alongside Small to Medium business owners to help them achieve financial freedom, time freedom or mind freedom from their business.
Get in touch for a 30 minute obligation-free discussion on how Pathfinder Solutions can help.