Staying on top of cashflow is essential for ongoing commercial viability, and even more important if you're growing your business. Pathfinder Solutions has helped numerous clients get on track – and stay on track – with their cashflow monitoring processes.
Money in, money out. Cashflow is fundamental to and one of the primary measures of your business's health. But how do you monitor it?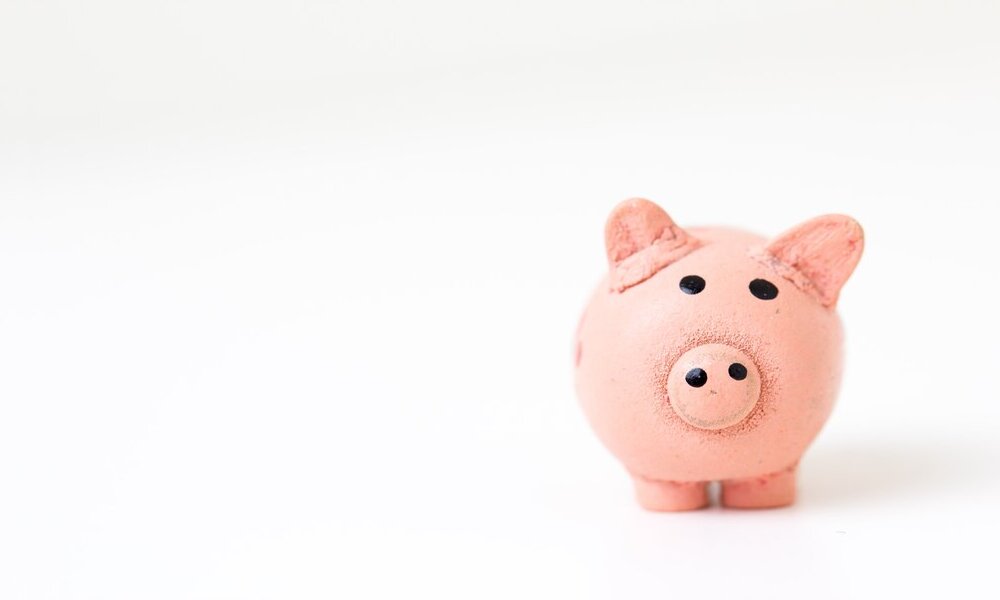 It sounds simple to track sales on the one hand and expenses on the other – then compare the two. But almost two-thirds of failed businesses say they closed because of financial mismanagement, including issues such as lack of cashflow visibility. In other words, they didn't know if they were making more than they were spending.
Why do business owners lose sight of cashflow?
Everyone understands that a business needs to stay in the black; it's not a new idea. So, why do so many companies lose sight of cashflow? It's only when you're in business yourself, juggling numerous responsibilities (e.g., staff, stock, marketing, premises, payroll), that you realise tracking small business cashflow isn't as easy as it seems from the outside.
For small businesses, cashflow tracking typically involves:
Keeping on top of all your expense receipts, which gets really tricky if there are several people making purchases from multiple suppliers
Recording all your sales revenue, making sure to account for discounts you might have given
Entering everything into your cashflow spreadsheet, including double and triple checks to ensure data is up-to-date and accurate
You may have to rely on employees or business partners to supply a lot of this information. Their paperwork may sometimes have scribbled notes in the margins, requiring a follow-up phone call. It could require a significant investment of time, patience and energy before you're even ready to punch in the numbers.
But even if you're vigilant – potentially working late into the night – there's almost always a lag between when a sale or expenditure happens and when it's entered on the spreadsheet. You're taking a series of snapshots of your cashflow, and there can be unknown blind spots.
As business picks up, with more frequent sales and expenditure, those blind spots could become increasingly significant, as there's greater activity between each cashflow snapshot. And those snapshots get further apart because you're too busy to update spreadsheets.
Consider using cloud accounting software
Money in and money out is the ultimate measure of business health and sustainability, so you must watch it carefully. Cloud accounting software can automate and streamline the process for you, mitigating risk and saving you time and stress.
How does cloud accounting software work?
Cloud accounting software, such as Xero, is available as a monthly subscription. You're not obliged to download any app or programme; the system can be run and accessed easily from your laptop, desktop, or smartphone.
The system can link to your business bank account to track sales and expenses in real-time without you having to do the data entry. And because the information comes straight from the bank, it's clean and accurate.
Smart accounting software will also send out your invoices, so it shows what you're owed and when. Next, the system pools all the data to create a dashboard of your financial situation, which is automatically updated daily.
Even if you think that this accounting software will only save you a couple of hours a month, it's likely to pay for itself. In reality though, the ROI is likely far higher – because any time saved on cashflow data entry and reconciliation is time you can spend on other areas of the business. Moreover, eliminating the financial blind spots could be genuinely invaluable.
The team at Pathfinder Solutions is here to help. Please do get in touch if you'd like to discuss how accounting software could benefit you and your business.
About Pathfinder Solutions
Pathfinder Solutions advisory team members have either owned or managed businesses, or are investors themselves, so we know first-hand the challenges you face in your world.
Sure we're Accountants, but the best solutions in business come from focusing on more than just the numbers. Our real-world business experience delivers just that.
Talk to us – we're here to help