Christmas is nearly here, and it's a great time to let your clients and/or tenants know how much you appreciate them. But what would make an appropriate gift?
Here are our top ideas for gifts this holiday season. Before you decide, talk to us about any potential tax implications.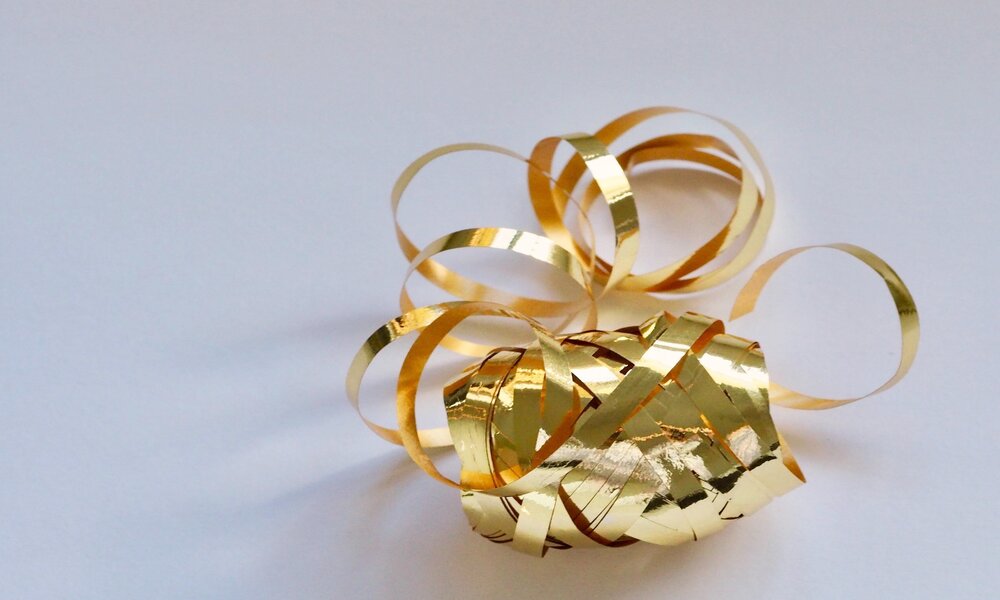 1. Traditional food-related gifts – hams, hampers, bottles of wine or spirits. These can be ordered online and sent out. The earlier the better considering delivery delays and people who may not be working in the office.
2. Native trees – truly sustainable is the gift of native trees from Trees that Count. Trees make a refreshing change to traditional corporate gifts that never get used, and you can avoid delivery fees or delays, and avoid unsustainable production processes or carbon emissions. According to the Trees that Count website at time of writing over 1.4 million trees have already been donated.
3. Donations to charity – many people really appreciate an email or card that lets them know you've donated money to a charity on their behalf, particularly if you can include details like, "The local foodbank will use this donation to feed families on Christmas Day." If you're buying for clients, you can get them involved in choosing the receiving charity by using your email database and social media channels to ask your clients to vote for 1 of 3 pre-selected charities. Tally up the results, make your donation and then announce the results in a future email or social media post.
4. Branded cupcakes – a great way to get your brand in front of your clients and their wider team. And a lovely morning tea shout!
5. Eco-friendly gifts – many printers and promotional product suppliers now have a selection of gifts in the eco-friendly category. From bamboo bags or notebooks, to reusable coffee cups or lunch bags. Eco-friendly is very on-trend.
6. Mini Christmas tree with branded baubles – decorations are a gift that everyone can enjoy and they are re-useable. An easy way to bring a smile and good cheer to any office or home space.
Our favourite from this list is the gift of native trees and this year we will again be donating one native tree for every client!
Before you decide on your favourite gift idea make sure you understand any potential tax implications. We're here to help if you have any questions.
About Pathfinder Solutions
Pathfinder Solutions advisory team members have either owned or managed businesses, or are investors themselves, so we know first-hand the challenges you face in your world.
Sure we're Accountants, but the best solutions in business come from focusing on more than just the numbers. Our real-world business experience delivers just that.
Talk to us – we're here to help