The arrival of Coronavirus, or Covid-19 (as it is now called), has brought a level of uncertainty that is unprecedented in our lifetime.
It seems the virus is here to stay and what we now need to do is figure out how to live on Planet Earth alongside Covid-19 and any other infectious disease that happens to come along.
For many businesses, they will need a much more practical and sustainable response, hence this article.  More than ever, we need our businesses and investments to be resilient – while our response might be practical and measured, we are living in a world currently where decisions are being made on a day by day basis that we have no control over.  We need to be responsive and adaptable, rather than like the proverbial deer in the headlights – stunned and stalled.
And at a time when any human contact is discouraged, we are going to need to find new ways to meet the very human need for connection.  Two weeks ago, we could not have imagined being in this place.  Video conferencing takes on a whole new meaning in this light, and it is heartwarming to see things like the Online Choir growing and evolving.
Here are our top tips for living in a new and unknown world with Covid-19: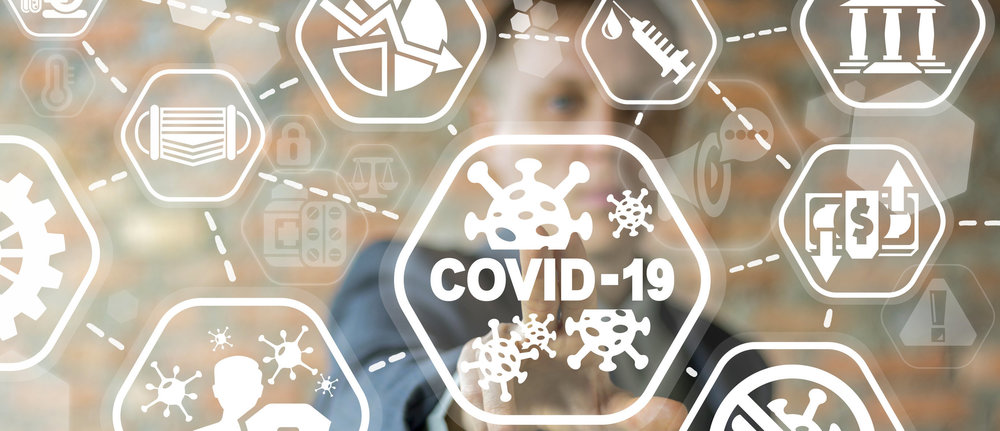 1. Obviously, integrate good handwashing practices into everyday life in all parts of your life, including your business
2. Put in place a Business Continuity Plan (BCP) – this is a plan for ensuring that when non-ordinary events occur, your business can keep on going.
3. The Government business support package announced on Wednesday includes support for businesses in paying employees (full time and part time) where there has been a significant drop off in revenue (30%) that is directly related to Covid-19.  The application form is here.
There is no testing or qualification process, but you could be subject to an audit. If it is found that your application did not meet the Covid-19 requirements, it is likely to be treated as a fraud (and therefore criminal) issue.  Please get in touch with us if you have any questions or concerns about what evidence you might need to put together to support your claim – while the funds may be necessary right now, a little bit of thought now could save you major headaches and heartaches in the future.
4. International travel right now is simply a no-go with a full travel ban never before seen in the history of New Zealand
5. Consider any domestic travel and whether or not it is critical for your business – if it isn't, cancel it.  While there is no evidence of community transmission at time of writing (ie all current covid cases are from people coming into NZ from overseas), ceasing domestic travel helps you to do your bit in reducing the potential for the virus to spread
6. Where possible, move all of your in-person meetings online using software such as Zoom, Skype or Microsoft Teams thereby restricting your exposure to others and in turn, restricting the exposure of your teams and families to others (as well as the people you are meeting with)
7. This is a great time to see if you can take your business into the cloud and therefore facilitate where possible your team working from home if required. Get in touch with your IT people (or sing out if you want a referral) to see what needs to happen to support your business in an entirely online environment – you can go 'cloud' or bring in terminal services if you have server-based applications.
8. Test your hardware and software now to make sure working off-site actually works
9. While working from home will be an option for some businesses, it simply won't be an option for many others. However, there may be parts of your business that you can change such that they can work from home eg accounting, marketing and admin roles, all of which will help in our response to stopping this virus from spreading
10. Consider whether you need to make changes to your business model – perhaps that on-line strategy that you never had time for would now be worth investing some time and energy in. Our teams' business experience throughout the GFC may be an invaluable resource for you, so let us know if you need any assistance.
11. Your cash reserves are going to be critical to being able to get through in these uncertain times and holding onto your cash for as long as you can, may end up being a key strategy.
12. This may be a time where your business or investments need support from the bank in the form of overdraft extensions or debt funding, and banks will want to see the latest financial statements, possibly even management accounts, so keep on top of your end of year annual accounts and get them prepared sooner rather than later
13. Update your budgets (sing out if you need help with these) with new assumptions about what might happen in your business – this will help you to see where the cashflow challenges might be and enable you to plan and be prepared for these much better. The better prepared you are, the better a position you are in to get bank assistance
14. It may be an idea to move to weekly cashflow management – keeping an eye on a forecast will enable much better flexibility and responsiveness rather than simply watching the bank account balance (again, sing out if you need help with this or your budgets).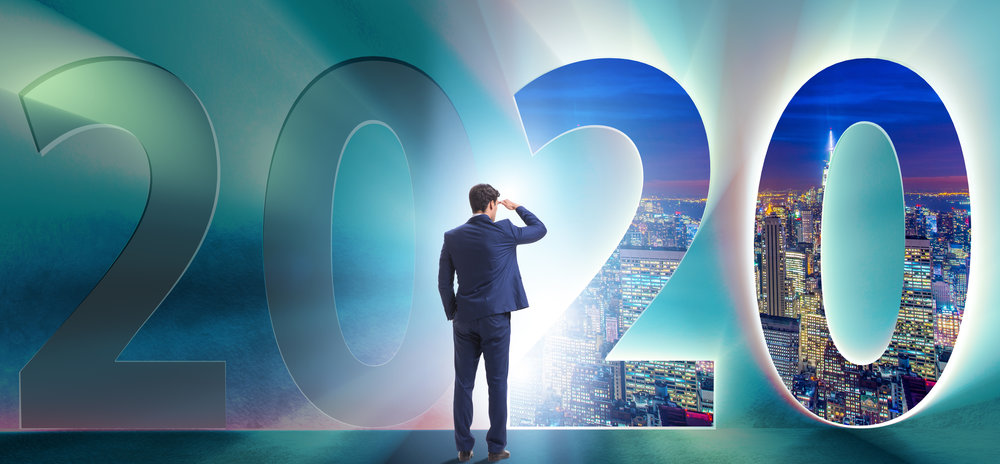 15. Make sure stock purchases and your team capacity are in line with the actual demand for your goods or services. This may even include cancelling orders (not a normal piece of advice we would give, but then, we're not living in 'normal' times).  Try to reduce the amount of stock held and turn what's on the shelf into cash
16. Consider whether your people resources are appropriate for the current level of business – hoping things might get better is not a valid response and it may be that the best thing for the sustainability and longevity of your business will be to either look at reducing working hours or making some people redundant if you have surplus capacity
17. Stay on top of your debtors – we're all going to have some hard times ahead of us, and you don't want to be the last one paid (or not paid at all)
18. And on the other side of that, get payment extensions from your creditors where you can. That even includes IRD, so talk to us if you think you may have trouble meeting any of your tax payments (before the due date preferably to reduce the possibility of penalties)
19. Look for alternative suppliers can help spread the risk of putting all of your business with one supplier and them not being able to supply you. Speak to existing suppliers to determine their capacity to keep you supplied so you can assess your own ability to look after your own customers
20. For any large orders from customers, ask for deposits up front to reduce your risk for slow or non-payment of invoices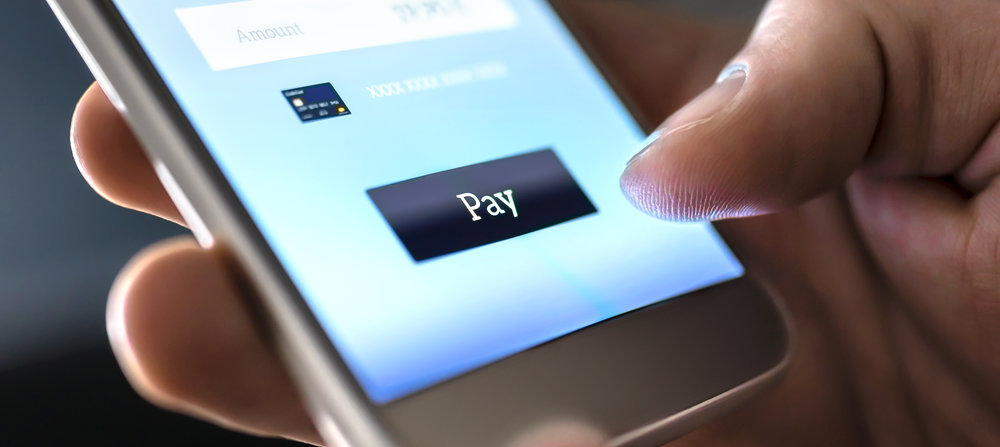 21. Look at key indicators in your business as 'canary in the mine' indicators for signals about what's going on in your business. Indicators such as daily sales or average transaction can be early indicators if there are any problems
22. If you think you are going to have financial difficulty, seek advice early on. We can do our best work for you at the beginning, rather than after the proverbial horse has bolted and is long gone
23. While there is unrest in the financial and property markets, remember, as long as you can manage your cashflow through this period, any drop in values is only realised if you actually sell. Until then, it's just interesting to note
24. Up your levels of daily supplements to boost your body's immunity – health professionals are recommending Vitamin C (3,000 mg in divided doses), Vitamin D3 (2000 IUs), Magnesium (400mg), Zins (20mg) and Selenium (100mcg)
25. While we do not encourage or condone panic buying, think about what you might need in the face of potential self-isolation and adding a few extra items to your usual shop might help you to prepare for this
In these uncertain times, it is going to be about survival and your ability to respond to the needs of your business or investments will be directly tied to how well prepared you are.  The current state of affairs may be in place for the foreseeable future, and it will more than likely get worse before it gets better.  It is going to take a concerted community response to help us all get through this.
We will do whatever we can to help and support our clients during this time, so please, do not hesitate to ask for help.
About Pathfinder Solutions
Pathfinder Solutions advisory team members have either owned or managed businesses, or are investors themselves, so we know first-hand the challenges you face in your world.
Sure we're Accountants, but the best solutions in business come from focusing on more than just the numbers. Our real-world business experience delivers just that.
Call us for an obligation-free chat, we'd love to help!
Talk to us – we're here to help