We are Chartered Accountants, Investors and Business Advisors. We are known for simplifying the complex, giving investors, business owners and franchises practical and actionable advice and strategies to plan, protect and grow, to achieve their wealth and freedom goals.
In this blog, our Directors and founding Partners, Kenina Court and Richard Orsbourn will bring you tips, information and discussion points that go beyond tax and accounting, focusing on areas that will help you with your business and investment activity, and ultimately achieve your wealth and freedom goals.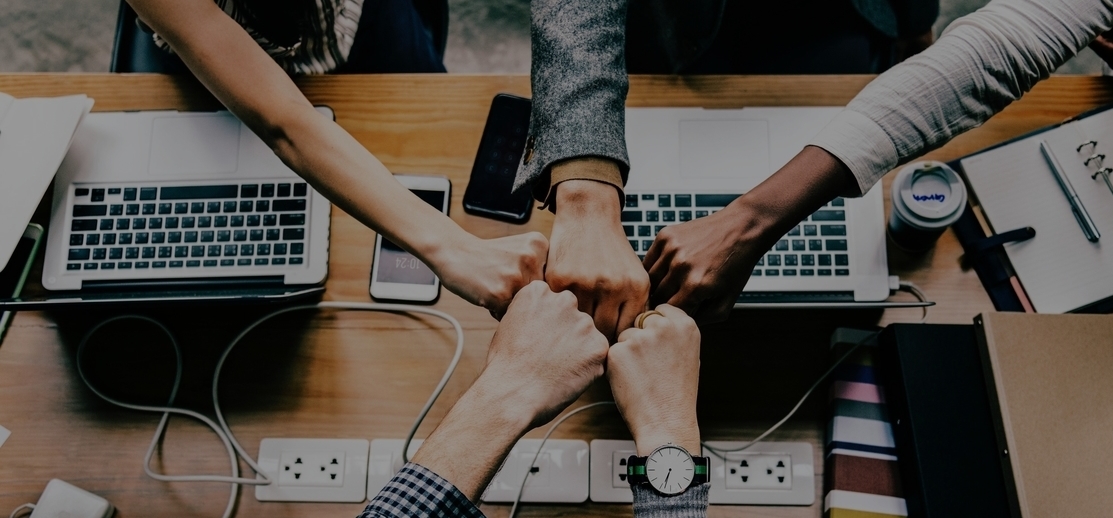 So much more than accounting and tax
Beyond accounting and tax, Pathfinder Solutions key goal and passion is helping our clients to Plan, Protect and Grow their business and investments.
For us, to plan means knowing where you're going and how you're going to get there. After all "a goal without a plan is just a wish". (Antoine de Saint-Exupery)
To protect means optimising your entity structures, minimising tax and maximising asset protection.
Grow is the best part – it's when we work right alongside our most successful clients with strategies, ideas and practical real-world advice, to make sure you stay on track towards achieving your goals.
Our clients are:
Property Investors and Investors

Business Owners, Directors and Shareholders

Franchisors and Franchisees
Talk to us – we're here to help
Get in touch for a 30 minute obligation-free initial meeting. We'd love to help.