New Zealand is making open banking more widely available. But what is open banking, and how could it affect you, your business and your day-to-day transactions? We already have one product in the market, but what else could become possible once open banking is more established?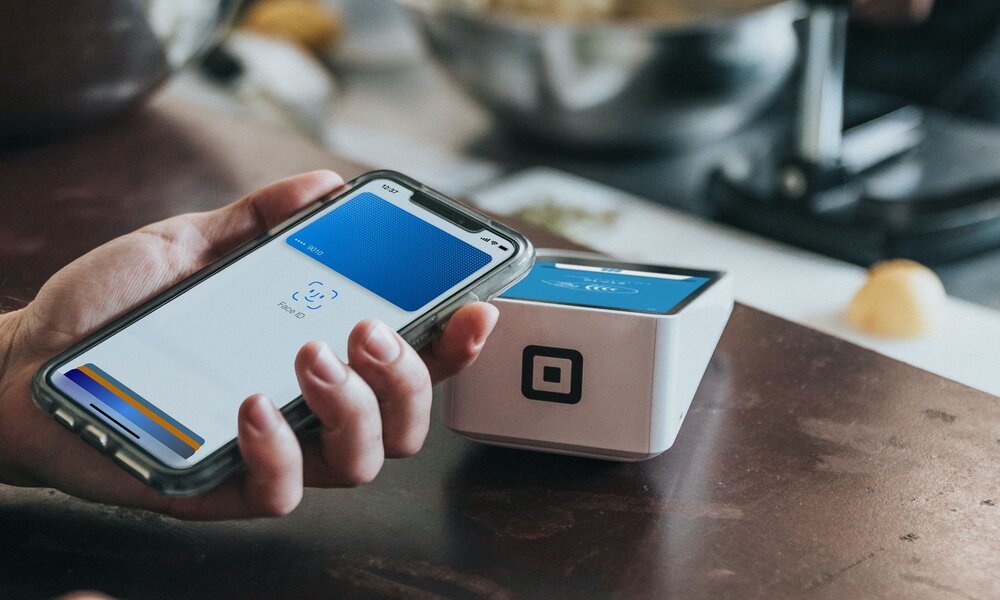 Open banking is a secure, shared infrastructure for moving financial information
Open banking is a financial technology that uses an open API (application programming interface) to send information safely. It creates a shared digital infrastructure to transport information securely between registered parties.
Open API lets you send a large chunk of financial information to an organisation, potentially making it faster and easier to complete transactions. Consumer NZ explains what this means in practical terms:
Open banking gives consumers greater access to and control over their banking data. Consumers can share banking and credit card transaction data securely with trusted third parties, which provide applications and services that save time and money.
This is the future for New Zealand banking.
The government has established a consumer rights framework to support open banking, and all the major banks are now on board, bringing Aotearoa into line with Australia and the UK, where open banking's growth has been impressive. Indeed, the British government has described it as a "major success in improving competition in retail banking and securing positive outcomes for consumers and businesses".
Open banking in action
We currently have one open banking product, which you may already have used: online EFTPOS (electronic funds transfer at point of sale). This secure EFTPOS transaction goes through your smartphone's banking app, available with the big four banks. It's popular with merchants because it prevents chargebacks and has very low transaction costs compared to credit card payments.
A safe, user-friendly and affordable payment option, online EFTPOS demonstrates the type of products that can become more commonplace with the open banking infrastructure.
What does open banking mean for shoppers and businesses?
The possibilities for open banking are huge, as this statement from Consumer NZ summarises:
In theory a consumer data right, including open banking, could make it possible to manage all of your finances, including your bills, from one application, easily switching between banking, energy, or telecommunications providers in order to get the best deal.
By allowing many types of low-cost transactions, open banking should cut costs for your business and give consumers more payment options. For example, a complete online wallet is in development, which could eliminate the need to carry loyalty cards, ID or proof of address. This should make it easier to apply for a loan, earn reward points, and use new financial products. Open banking is also a first step towards a central digital currency, which could be kept in your digital wallet.
Right now, in 2023, we're standing on the edge of open banking's potential. It's likely to spark the development of more apps and services for businesses, which may give you options for managing your finances and getting added value and security from your online accounting tools – for instance, paying directly between you and your suppliers to prevent invoice fraud.
What are the opportunities for open banking in your industry?
Open banking is a massive sandbox of possibilities for fintech. At Pathfinder Solutions, we're not experts, but we're genuinely excited by what it could offer for organisations and their customers. We'd be happy to chat about potential opportunities in your sector or business. Do get in touch; we'd love to hear from you.
About Pathfinder Solutions
Pathfinder Solutions advisory team members have either owned or managed businesses, or are investors themselves, so we know first-hand the challenges you face in your world.
Sure we're Accountants, but the best solutions in business come from focusing on more than just the numbers. Our real-world business experience delivers just that.
Get in touch – we'd love to help