Looking for someone to guide you on your business journey?
The ideal person could be right under your nose! Your accountant could be the mentor you didn't know you needed. #businessadvice #SmallBusiness #mentoring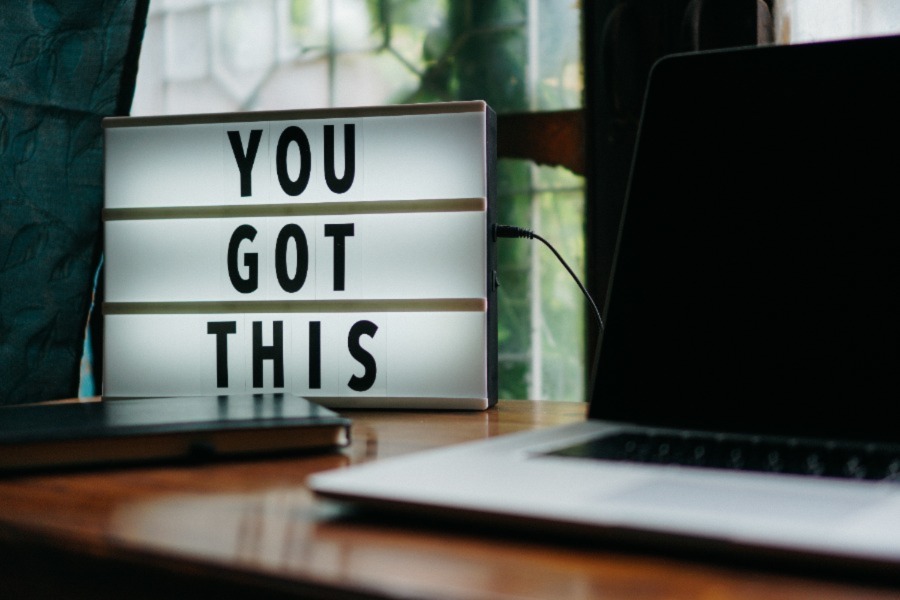 Business mentors can provide guidance and support to help business owners make informed strategic decisions and stay focused on the end goal. They can also help you move forward providing advice and feedback on what steps to take to reach the ultimate success.
But have you ever considered asking your accountant to be your mentor?
Why your accountant is the ideal mentor
The ideal mentor needs to be someone who implicitly understands your business journey and the motivations behind this. They should also be able to help you take a step back and view challenges through fresh, objective eyes.
If you only regard your accountant as someone who files your tax returns, you could be missing out on a huge opportunity!
We're experienced business owners with a broad scope of experience, solid knowledge of different industry sectors and working practices, and access to a significant network of other professionals.
In other words, your Pathfinder Solutions accountant could be the mentor you didn't know you needed.
We've a genuinely in-depth knowledge of your organisation, so we're perfectly placed to offer you meaningful advice to guide your business journey and help you push your skills and capabilities.
As your mentor, your accountant can:
Expand your knowledge as an entrepreneur
As business owners, we have the knowledge and experience to help you move your business forward. And we can work with you to expand your leadership skills, business thinking, and ideas.
Be a shoulder to lean on
Having someone on the same page to listen and empathise is vital for your business and your mental health. We'll offer one-to-one mentoring sessions where we can listen to your unique worries and concerns as a business owner. No judgement, only practical support.
Help steer the important elements of your business
We'll help you manage and improve your business strategy, planning, and decision-making skills. We'll also provide the management systems you need to guide your finances and planning.
Keep your finances on track
We'll show you how to maximise profits, reduce costs, and make better financial decisions overall. We'll also help you plan your own personal wealth and tax strategies, so you can achieve your goals and lifestyle.
Introduce you to a broader business network
Between them, our team works with hundreds of other business owners across a range of industries. We can connect you with other professionals, which could prove invaluable for brainstorming and benchmarking.
Being the owner of a business can be hard, and sometimes it can feel pretty lonely. A business owner has to grow and evolve along with their company. Having regular mentoring catch-ups could be the ideal way to progress, offload concerns, and look for new inspiration. Moreover, having someone to guide your business journey could give you an essential competitive edge and boost performance.
So, if you're keen to advance your potential, please come and talk to Pathfinder Solutions about our mentoring services and how we can work together towards your even more successful business future.
About Pathfinder Solutions
Pathfinder Solutions advisory team members have either owned or managed businesses, or are investors themselves, so we know first-hand the challenges you face in your world.
Sure we're Accountants, but the best solutions in business come from focusing on more than just the numbers. Our real-world business experience delivers just that.
Get in touch – we'd love to help