What is the first number to focus on when building your budget?
Many businesses focus on the gross sales they'll need.  But let's try a different way of looking at things.
Your business is there to serve you, so start with the profit figure you need for the lifestyle you want now and into the future, and then build your budget to focus on making that happen! In other words, start with the end in mind.
Read on to find out how….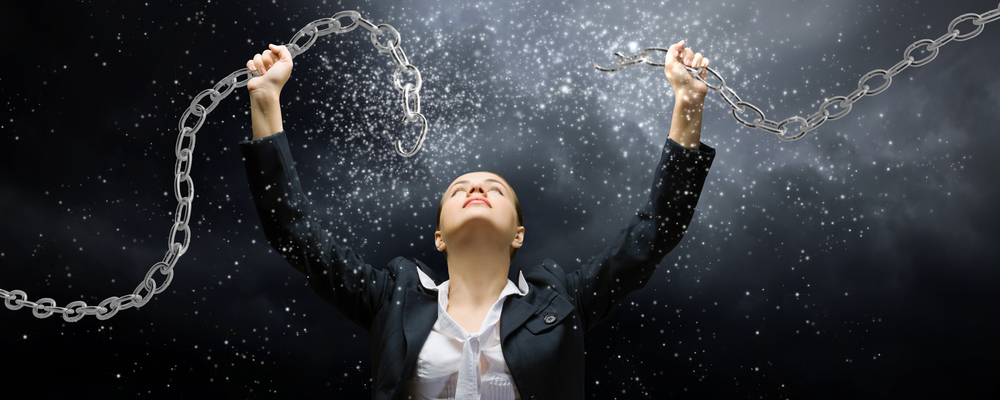 Start by determining your required profit – include enough to cover your personal living costs including the amounts you need for holidays, loan repayments and getting your weekly pedicure done! Let's say the number is $100k.
Next add your overhead costs – the fixed expenses like power, phone, vehicle etc. Pick these up from your last set of financial statements and adjust for what you know will be different this year. Let's say this number is $100k.
Now add the profit and the overheads together to get the gross profit you need.  In this example $200k.
Divide the gross profit you now have by the margin you got last year (to work this percentage out take last year's gross profit and divide it into your total revenue). Let's say the gross profit last year was $180k and the sales were $360k then the gross profit was 50%. So dividing our desired gross profit ($200k) by 50% ($200k / .5) gives us a sales target of $400k.
Now it's time to make the Budget work to give us what we want.
You are the boss and you are in control. Talk to us about changing your business so it delivers what you want!
'A budget is telling your money where to go, instead of wondering where it went.' – Dave Ramsey
Pathfinder Solutions advisory team members have either owned or managed businesses, or are investors themselves, so we know first-hand the challenges you face in your world.
Sure we're Accountants, but the best solutions in business come from focusing on more than just the numbers. Our real-world business experience delivers just that.
Call us for an obligation-free chat, we'd love to help!
Talk to us – we're here to help